Belleview Place . . . Serene Retreat
Make Belleair's most esteemed resort-style community your home. This oasis is just minutes from Clearwater Beach, Belleview Place also hosts many world-class amenities steps from your door, from championship golf courses at the Belleair Country Club to the picturesque pool at the iconic Belleview Inn. Additionally, these spacious, two-story Carriage Homes require no flood insurance thanks to our unique blufftop location.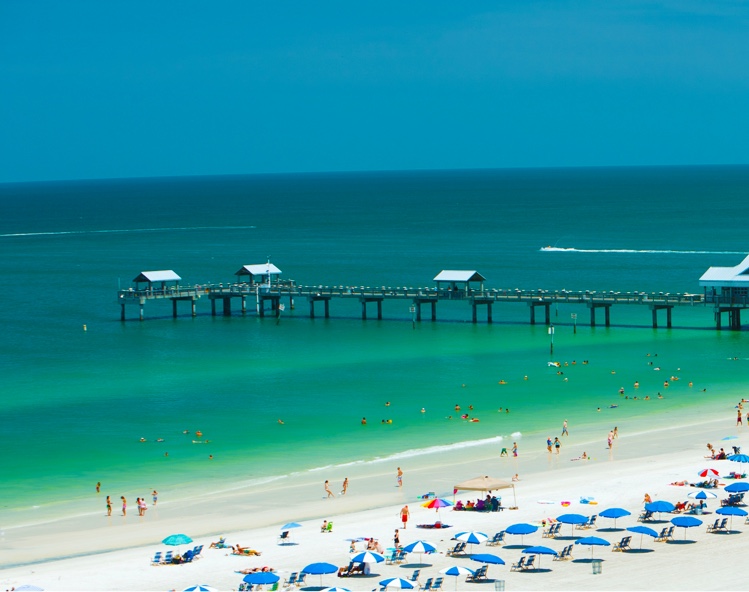 Minutes to Clearwater Beach
Belleair, Fla., maintains a character of prestige and leisure valued by luxury homebuyers, and is now home to Belleview Place. Minutes to downtown Clearwater and everything Tampa Bay has to offer.
LEARN MORE
Resort Style Amenities
Belleview Place opens the door to maintenance-free living, offering a resort lifestyle with more time for family, friends and a wide array of amenities. Plus the Belleview Inn, a boutique hotel on-site, and access to championship golf at the Bellair Country Club.
LEARN MORE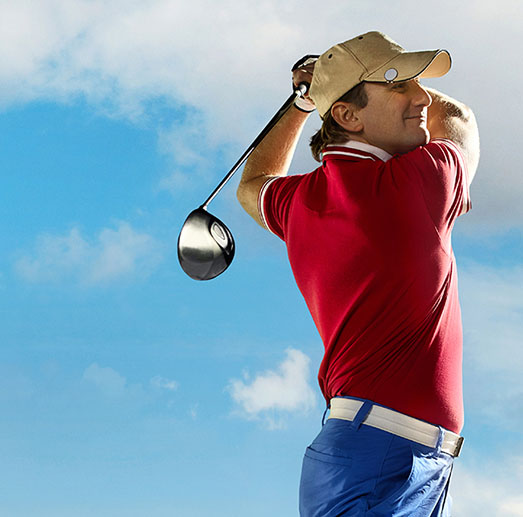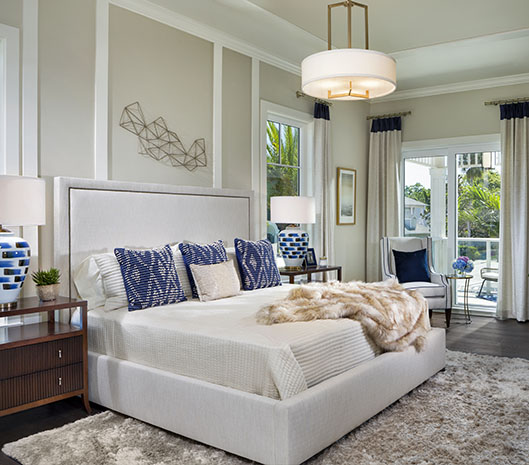 Distinctive Homes
Condominium and carriage homes with open floor plans, spacious master suites and private terraces, plus a generous choice of fine finishes — so your home is unique to your style and personality.
LEARN MORE
Belleview Inn
Relocated, renovated and re-imagined for today's visitors, the on-site Belleview Inn includes the lobby and 35 guest rooms of the original Belleview Biltmore Hotel, plus pool, fitness center, Tiffany meeting room, and Maisie's Marketplace.
LEARN MORE