Belleview Place, Luxury Condominiums and Townhomes
Two new Mid-rise models now open for touring at prestigious Belleview Place. Set high on a bluff with magnificent views of Clearwater Harbor, a new gated community of just 130 luxury condominiums and two-story townhomes (where flood insurance is not required!). Just a few short steps from the Belleair Country Club and minutes from world-famous Clearwater Beach, Belleview Place re-introduces the elegance of the Belleview Biltmore Hotel that once graced this site. Visit our Sales Center today and experience this remarkable address for yourself.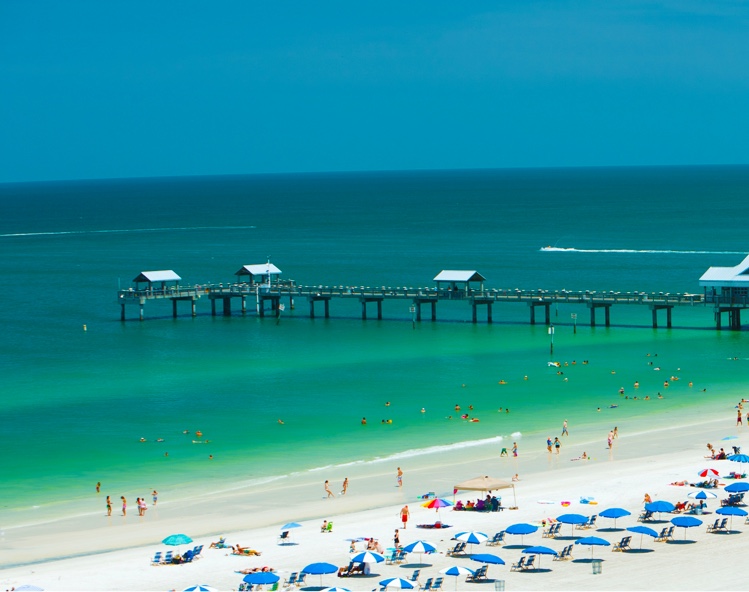 Minutes to Clearwater Beach
Belleair, Fla., maintains a character of prestige and leisure valued by luxury homebuyers, and is now home to Belleview Place. Minutes to downtown Clearwater and everything Tampa Bay has to offer.
LEARN MORE
Life with Style
Belleview Place opens the door to maintenance-free living, offering a resort lifestyle with more time for family, friends and a wide array of amenities. Plus the Belleview Inn, a boutique hotel on-site, and access to championship golf at the Bellair Country Club.
LEARN MORE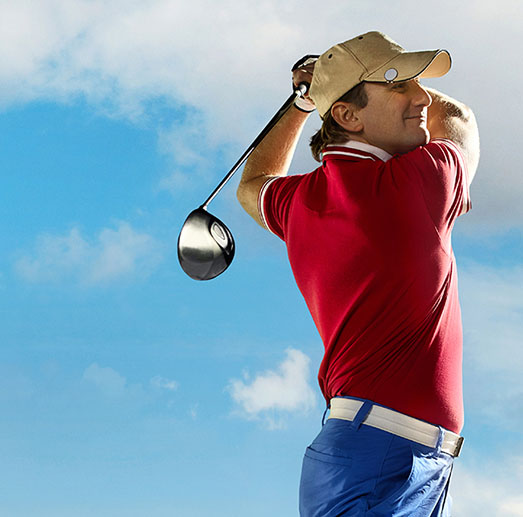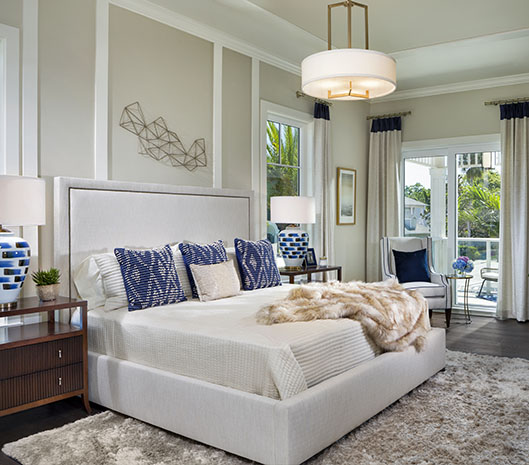 Distinctive Homes
Condominium and carriage homes with open floor plans, spacious master suites and private terraces, plus a generous choice of fine finishes — so your home is unique to your style and personality.
LEARN MORE
Belleview Inn
Relocated, renovated and re-imagined for today's visitors, the on-site Belleview Inn includes the lobby and 35 guest rooms of the original Belleview Biltmore Hotel, plus pool, fitness center, Tiffany meeting room, and Maisie's Marketplace.
LEARN MORE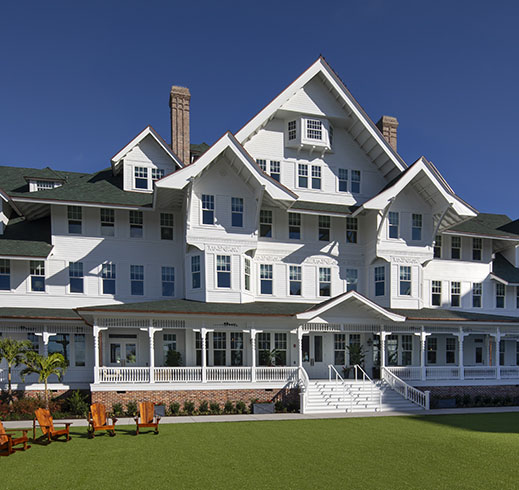 Timeless elegance
"No other new-home community in Florida boasts such a fascinating history — or location on a bluff overlooking calm waters and a beautifully landscaped golf course. We're developing Belleview Place with great respect to both history and location, as well as to the needs of today's homebuyers."
J. Michael Cheezem CEO, JMC Communities
Building excellence
From JMC Communities, whose 40 years' experience underscores its reputation for enduring quality, integrity and commitment to excellence. Creator of Ovation, Victoria Place, Sandpearl Resort & Residences, and more.