Convenience – and the Ultimate Amenity
Time. Whether it's time gained by living in a maintenance-free home, by shorter distances to everyday destinations like golfing or dining, or by simply reducing the frenetic pace of life, the accrued savings reward you with the ultimate luxury of time to spend with family and friends, to travel, to enjoy hobbies, or to savor moments of quiet reflection.
Social Spaces
Inviting social settings in the Inn offer venues for meetings, parties and celebrations. Other services also are available to residents, including a catering kitchen, an informal snack shop and a History Room with displays and information about the Belleview Biltmore Hotel and its place in history. The main lobbies in the Mid-rise buildings include beautiful gathering spots as well.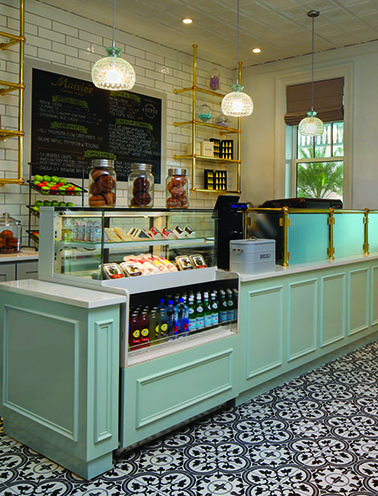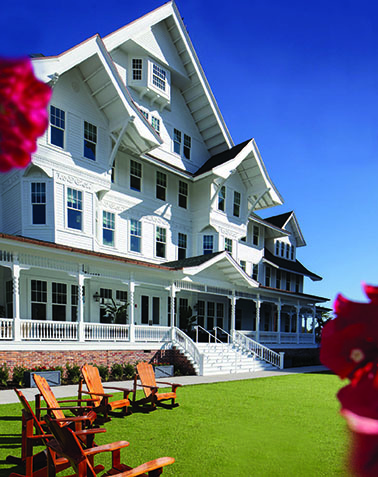 Grand Lawn
Continuing the original hotel's reputation as the Tampa Bay area's go-to scene for weddings, corporate events and community celebrations, the 150-foot-by-60-foot landscaped Grand Lawn provides the picture-perfect outdoor setting. Located between the pool and porch, it's easy to imagine memorable times under sun or stars.